I have long coveted the Panton chair. Er, I mean, chairs. I have a rustic dining table, and I love the mix of rustic and modern. My faves...
Now which one...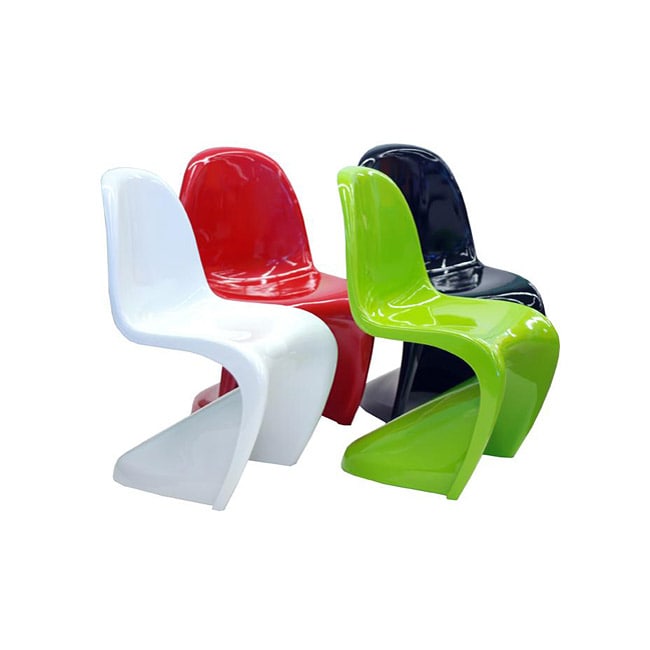 Or the more expensive from
DWR
But comes in lots of snazzy colors
Don't even get me started on Panton Junior
Luvs!
BTW, my hubs says absolutely not. Too Mork and Mindy. Umm, that was an egg chair. Hello.